Over 60 years of Football
Since 1958, we've provided boys and girls across London with a safe, fun, and inclusive place to play football.
REGISTER NOW
About LMFA
The Foundation of London's Football Community
We are a non-profit, volunteer-led organization. Our number one priority is player experience. We make sure that our players are safe, have fun, get active, and learn the basics of the great game of football, preparing them for the next level. All are welcome regardless of size, athletic ability, or experience.
REGISTER NOW
President
Scott Wilkinson
Scott's connection to LMFA started in his rookie year as a Tyke. Scott played 8 years in the league, followed by his highschool ball with the STA Flames. For the past 12 years Scott has been a volunteer coach with LMFA, The Forest City Thunderbirds and The London Falcons.
Vice President
Kris Allison
Kris has been a dedicated member of the LMFA team for more than 15 years. She is involved in coordinating our offseason programs, equipment pick-up and returns, game day logistics and coordinating year end coaches events. The LMFA is fueled by volunteers who are committed to building a safe, fun space to learn and play football and Kris is a prime example!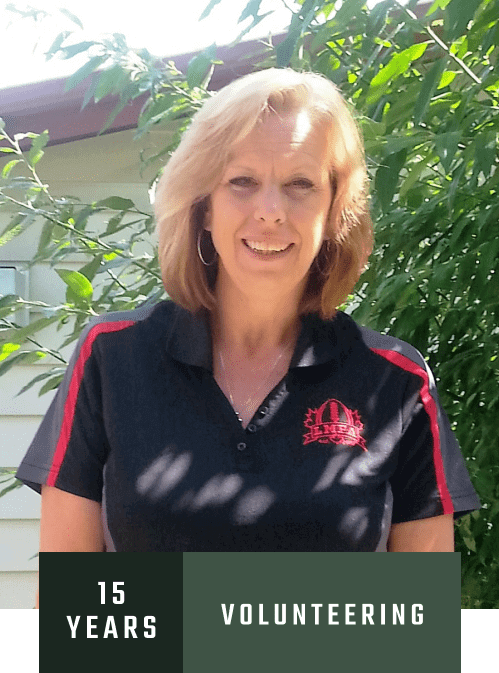 Operations Manager
Brock Burgess
Brock has been involved with LMFA for the past 28 years as a coach, board member and Operations Manager. From equipment pick up to Championship Sunday, this league is made possible by Brock's continued commitment. Brock has coached for LMFA, The Forest City Thunderbirds, The London Falcons, The Banting Broncos, The South Lions, The RMC Titans just to name a few!
LMFA strives to inspire our youth through football. We teach respect, inclusivity, accountability, independence, mental strength, integrity, and so much more.
Contact Us
Over the last six decades, we have seen thousands of athletes develop through our program. Most will play High School Football, many go on to play College Football, and some have even made it to the CFL and NFL!
REGISTER NOW
Over 60 years of Football.
Boys, Girls. Big, Small.
All are welcome.
Teaching respect for players, coaches and officials.
Over 60 years of Football.
Boys, Girls. Big, Small.
All are welcome.
Teaching respect for players, coaches and officials.
SPONSORSHIP
Support Local Football
Make a difference in your community and sponsor a player, team, or division. We offer three different sponsorship tiers for you to choose from. Join businesses from across London and help get kids off the couch and onto the gridiron!
BECOME A SPONSOR